Your Danish Tax Return 2016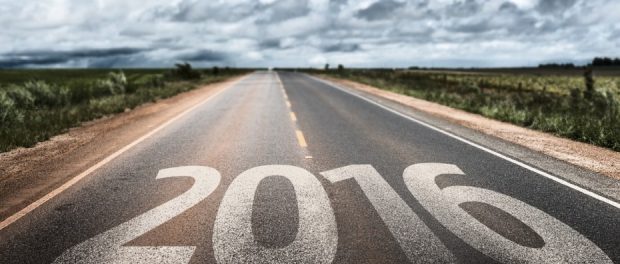 Danish Tax Return 2016

The annual final tax return for 2016 can be filed from medio March 2017 and must be filed before 1July 2017.
If you are  tax resident in Denmark your world wide income and foreign assets must be filed. If you are only limited tax liable only certain income from Danish sources must be filed.
Unless otherwise has been agreed, you will only receive electronical information of your tax return and tax assessment. So even if you do not receive any letters from Skat, the tax return still has to be filed. The tax return must be filed electronically as a basis. Please also understand that even if you have filed a correct preliminary tax return and Skat thus have your figures, you still have to file all income and expenses that are not automatically reported to Skat. This includes all foreign income and foreign assets.
Payment of income taxes for 2016 that has not been paid before 1 January 2017 will be added interests for late payment and the interests are higher the later you pay.
If you have income that has been taxed in another country than Denmark, this does normally not exclude Denmark from taxing the same income and typically impose a Danish tax equivalent to the difference between the Danish and the income tax from the other (your home ) country.
The Danish income tax rates are high and the tax system is complicated with many rules and choices including complex tax calculations hard to break down and understand. Many foreign individuals with Danish tax liability are thus in need of advice to feel comfortable with the taxes to be paid. Many tax assessments for individuals with crossborder filing obligations are incorrect, and you thus have to be very careful controlling that your tax liability is in accordance with the tax rules.

If you need help with your final Danish tax return for 2016 you are welcome to contact a professionel  experienced tax advisor at info@inwema.dk or call Inwema at +45 3169 3169.