Danish tax return 2022: Do you have activities that extend beyond national border?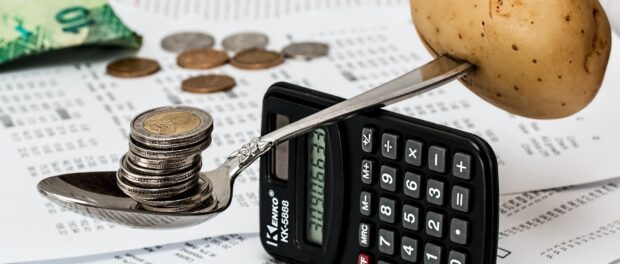 It is always important to check your tax return, but if you have activities that extend beyond national borders, it is more important than ever to investigate your personal Danish tax folder at skat.dk. For the automatically generated annual statements from Skat are far from always correct.
From mid-March 2023, you can go into your tax folder on skat.dk and see if an annual statement has been formed for 2022, and check if it looks right. If you find it difficult to keep track of the many numbers and rules, you may consider getting help with your tax return.
Tax return with many choices
If you have income from abroad, business activities such as housing rental or other complicated matters, you will often be faced with choices where it is not very easy to see what is best for you. Tax rules and tax calculations are complicated, and if you ask the Danish tax authorities, it will very rarely be possible to find an employee who can give a clear and complete answer.
If you have complex tax matters, it will probably also take a long time before the tax return is ready. It can mean a lot in cool cash that you get the correct annual statement quickly.
Many years of experience
Here at Inwema, we have many years of experience with complicated tax matters, both for people and companies. Our hallmark is an in-depth knowledge of tax matters that extend beyond national borders. We will always base our judgement on your personal situation, and we will take tax rules of both countries into account as well as we will take a look into the existence of double taxation agreements and other agreements between the countries.
Inwema would be happy to help you. You will find our contact information here.