Have you paid Danish tax on your foreign property?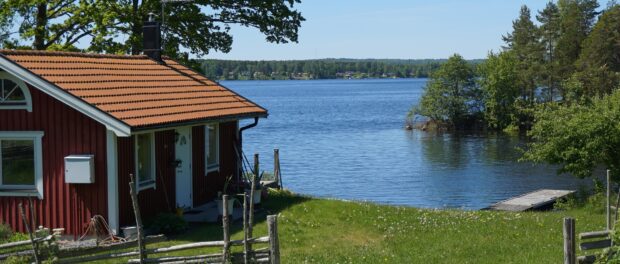 The tax authorities in Denmark are now scrutinizing Danes who have a property abroad, but who have forgotten to provide information about the property on the Danish tax return.
Initially, the campaign is aimed at just under 6,000 Danes, who are reminded in a letter that they have a duty to disclose their foreign properties. Be it in the cottage in Sweden, the ski lodge in Switzerland, the hacienda in Spain or the summer house in France. Regardless of where abroad you have a property, you must – if you live and are liable for tax in Denmark – disclose the foreign property. This also applies even if you pay tax on the property abroad. However, you can subsequently get a reduction in the Danish property value tax with the property tax that has been paid abroad.
If you need help to ensure that your tax return (or your advance employment) is correct, you can get help from TaxInDenmark.com. We are  experts in tax matters across national borders.
Same rules for Danish properties as for foreign property
As a rule of thumb, the same rules apply – regardless of whether the property is located in Denmark or abroad.
If you rent out your property abroad, the system is the same. The rental income must be disclosed. Exactly as it must be when renting out a property situated in Denmark.
The sending of the many letters takes place on the basis of information from foreign tax authorities. The Danish tax authorities also participate in the same way in the exchange of data across national borders.
The authorities call on taxpayers to be quick on the keys – that is, before 1 November 2022. They will later follow up with an expanded effort towards those taxpayers who have not contributed to the property information appearing correctly in the tax returns.
Information about the foreign property
When calculating the deemed rental value, you must have the following three pieces of information at hand:
1) The purchase price of the foreign property and the purchase date
2) The expected market value in 2021
3) Any property/wealth taxes paid abroad
At skat.dk you can read more about how deemed rental value tax is calculated
You are welcome to contact Inwema, who stands behind TaxIndenmark.com