Taxation when relocating to Denmark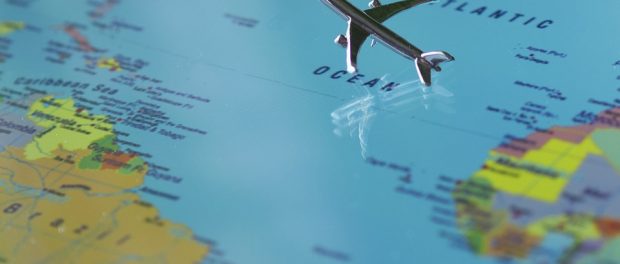 When relocating to Denmark you become tax resident if you have an abode available in Denmark or if you stay in Denmark for a consecutive period exceeding 6 months.
Tax residents are taxed on their world wide income. The tax rates under the regular Danish tax system are ranging from 8 to approx 55 % where the  55% are reached at a taxable income of approx. 400.000 DKK
Expats being highly salaried with a monthly salary income of at least 62,400 DKK can under certain conditions apply for the special 26 % expat tax regime for up to 5 years. Pre approved researchers can also apply this tax regime even if their monthly salary income is less than 62,400 DKK. The effective taxation under the expat tax regime is approx 32%.
If the conditions for being tax resident are not met, an employee can still be taxed in Denmark as a limited tax liable individual. Normally the tax rates for limited tax liable individuals are the same as for tax residents if they are employed by a Danish employer.
Limited tax liable individuals working in Denmark for a non Danish
employer can be taxed in Denmark under the work force hire rules with a flat rate  taxation of approx 36%.
Individuals not residing in Denmark working within the hydro carbon ezploitation industry area working for a non Danish employer not being subject to work force hire taxtion will normally be taxable under the 36% hydro carbon taxation rules.
The above personal income taxation might be reduced if seeking under protection by agreed double taxation treaties.
If you need help understanding  the  personal income taxation for expats in Denmark then contact Inwema at info@inwema.dk